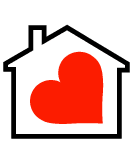 HEART OF THE HOME
What Your Heart Desires
The Heart of Your Home is the space that satisfies you the most and Heart of the Home Design-Build is here to deliver it. Because your house is more than just somewhere to live-it's the one place in the world you come home to.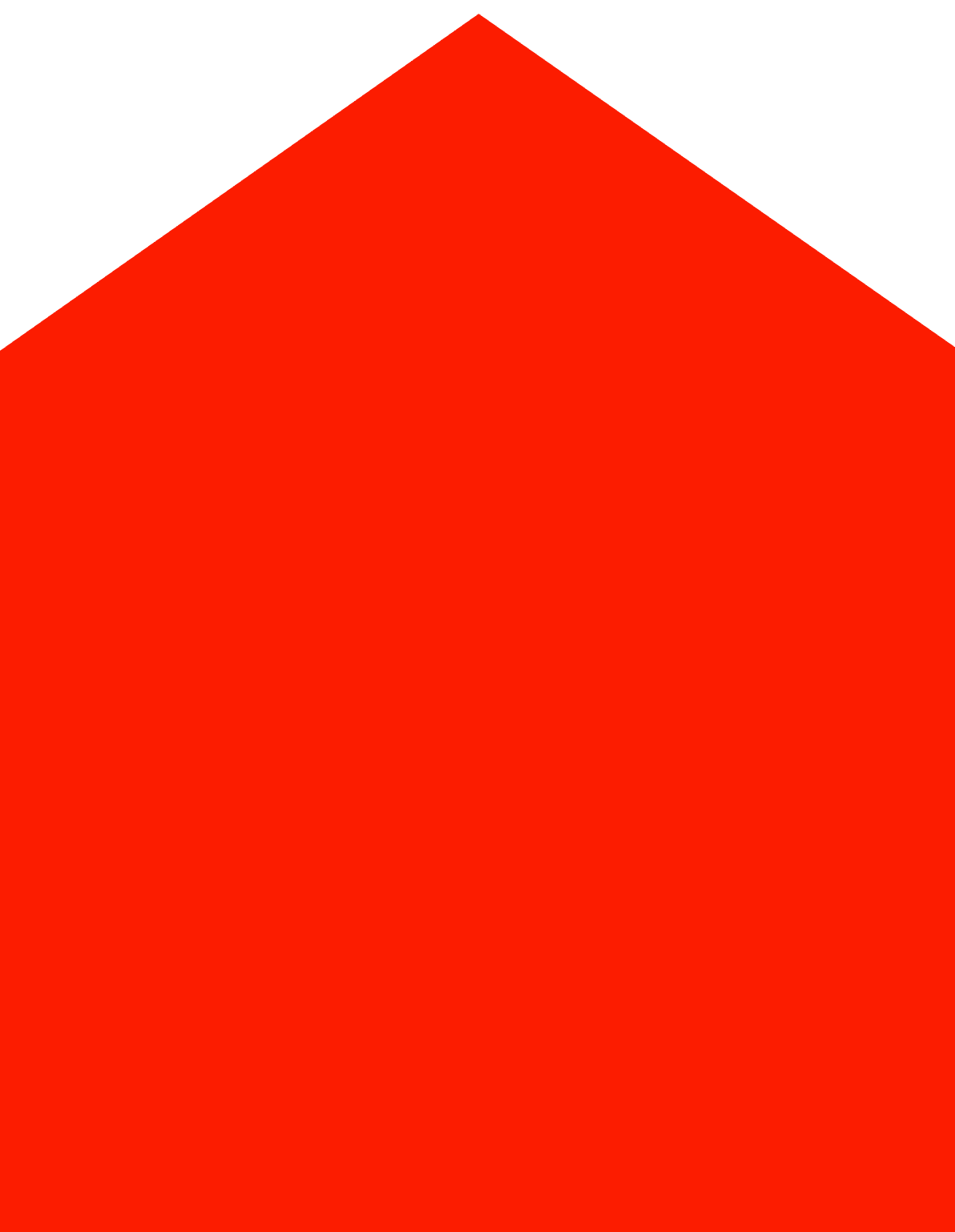 At Heart of the Home, you can work with a design-build professional who will help you develop a budget and work within it to deliver solutions that are both practical and beautiful.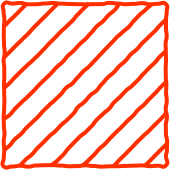 A Class "A" Contractor Who Understands Your Needs
As someone who's been down this road before, I know the critical considerations that need to go into professional design to make you happy. Choosing the right design professional for your kitchen, bathroom, or entertainment center can make or break your project. With Heart of the Home, you can rest assured that you're making the right choice.
Woleslagle Master Bathroom
Hochkammer Kitchen Remodel
We specialize in Kitchen & Bathroom Remodeling and we can do everything related, including additions and whole house renovations.
Hours
Missing Hours of Operation