Plante Garage & 2-Story Addition 6/2017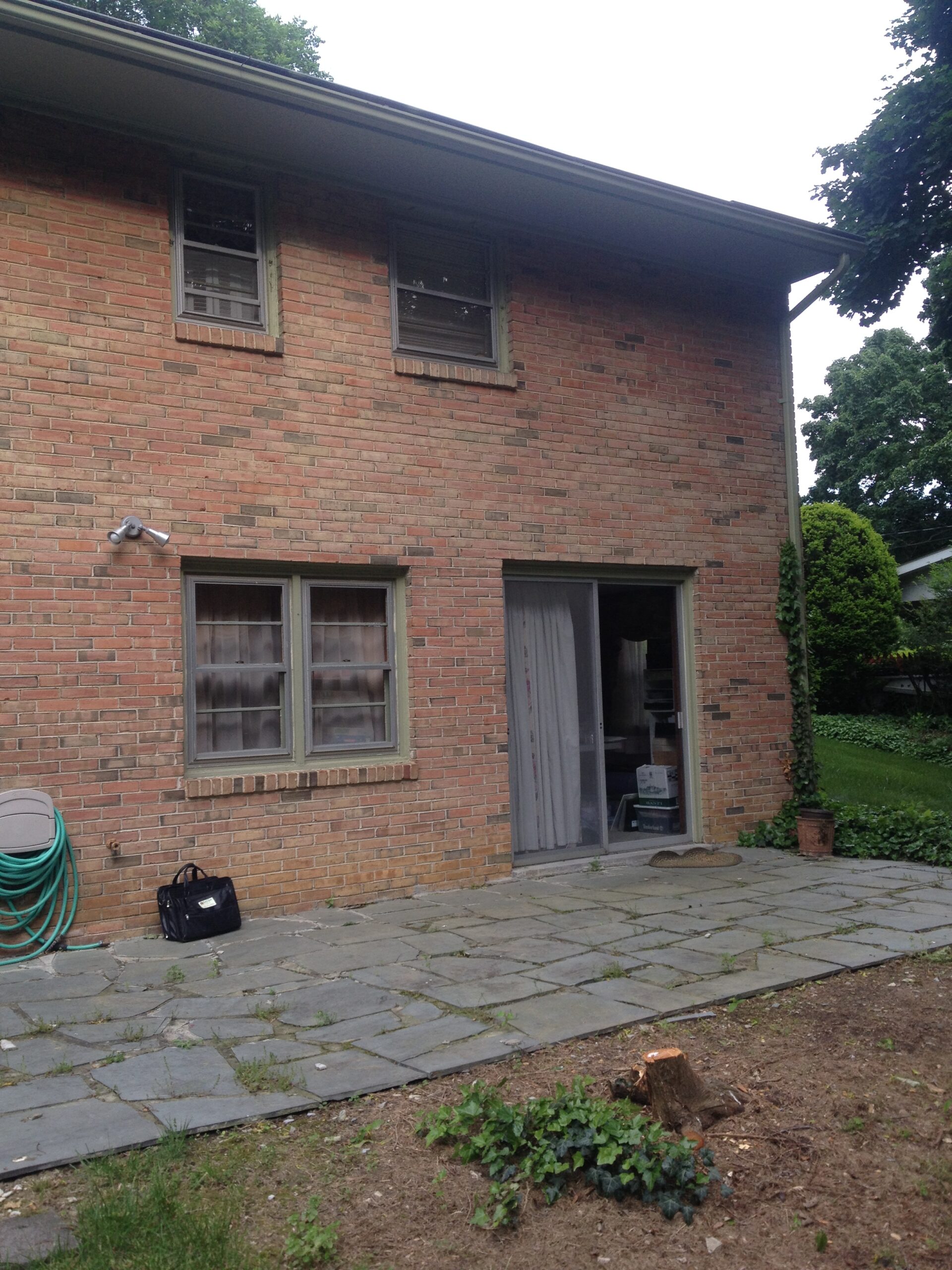 Before…Stacey wanted to turn this unused space into storage below and Master Bedroom above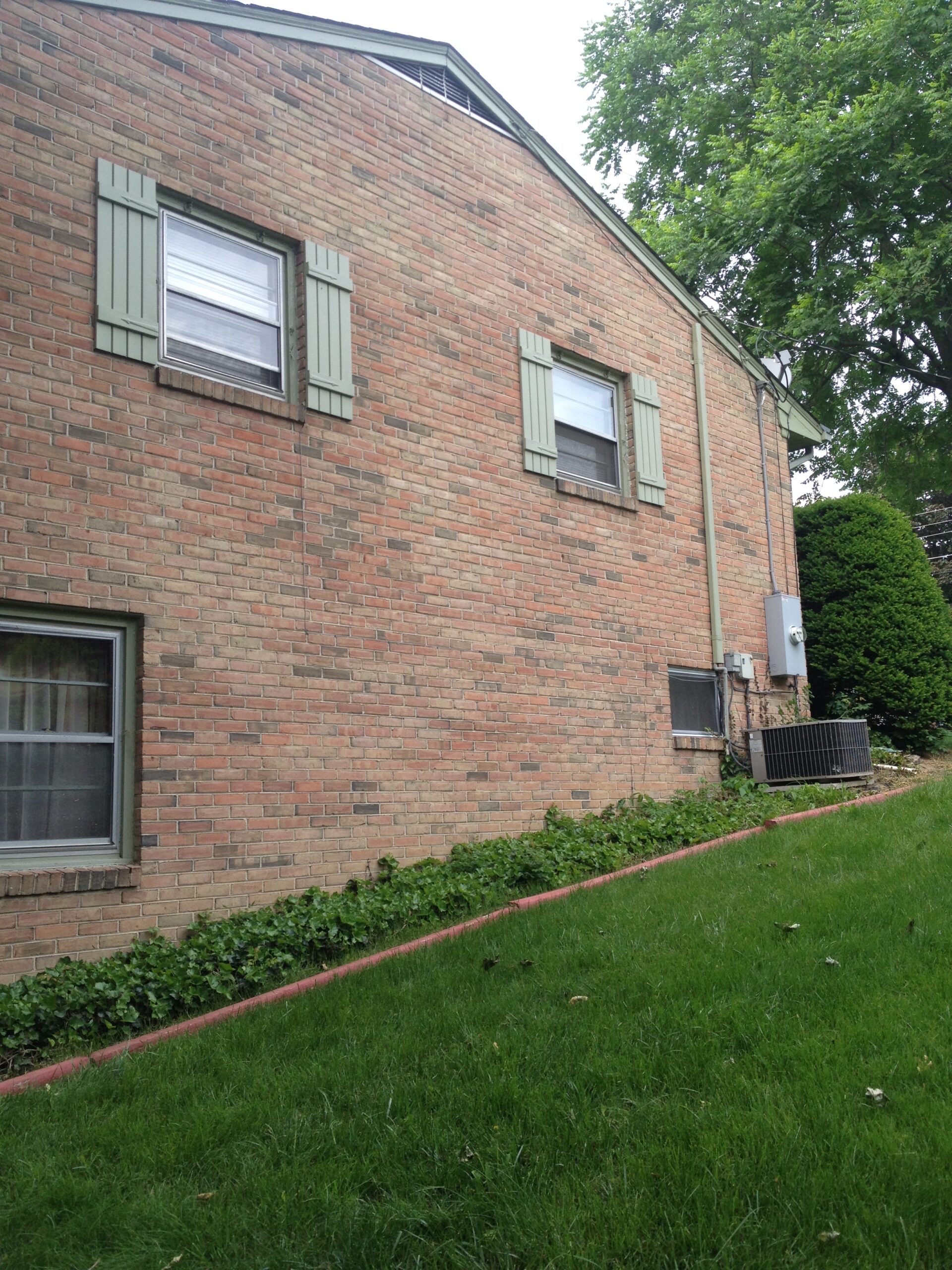 Before…She wanted a 2-car garage right here.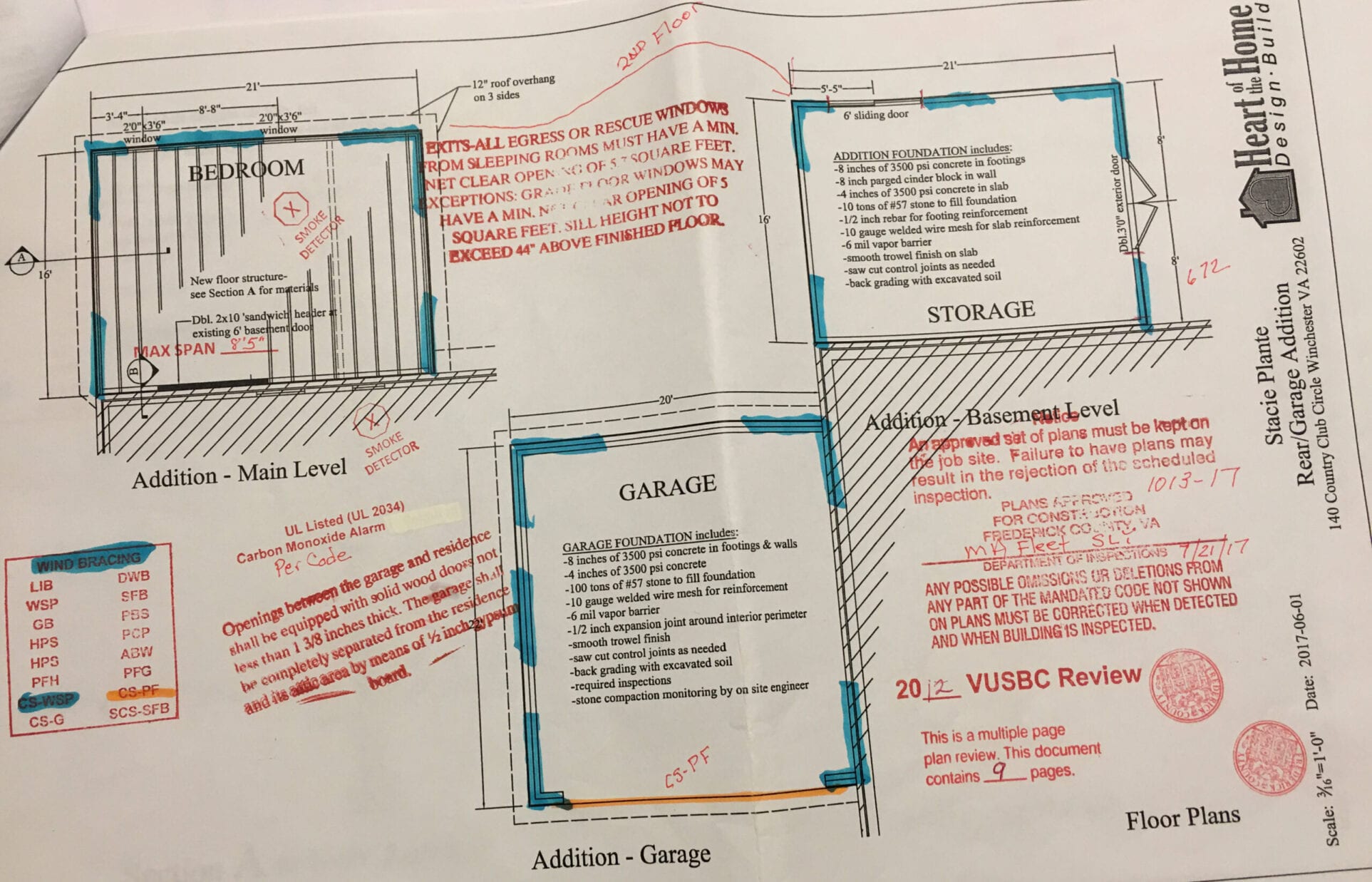 During…I drew the plans and had them approved above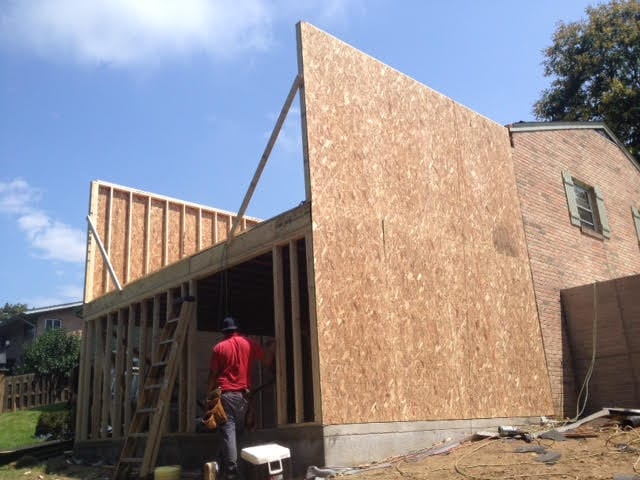 During…The framing went up real fast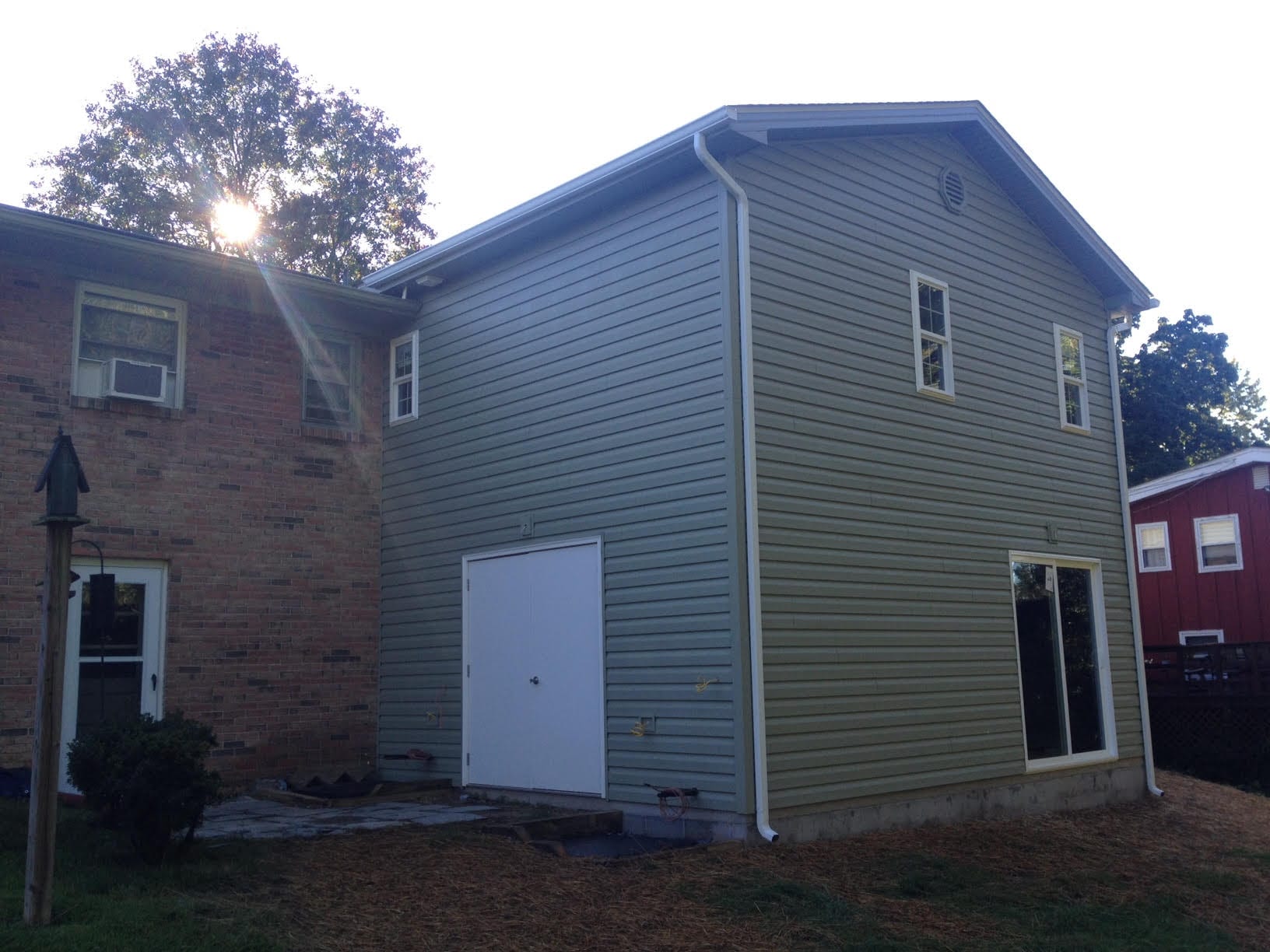 After…Just what the client ordered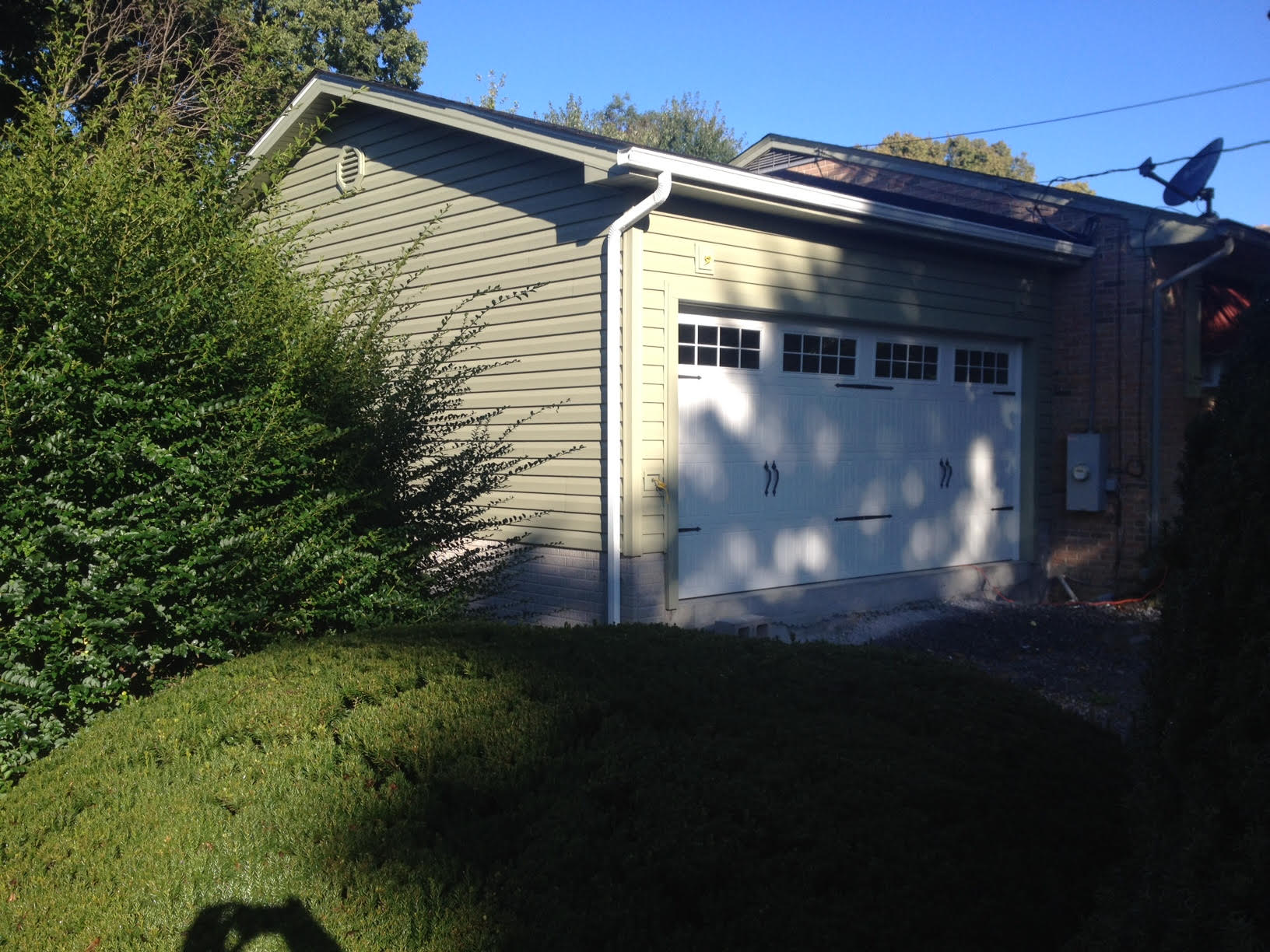 David built an addition and a garage for us. He was very professional and handled the project from start to finish. He drew the plans for the permits and was onsite supervising construction. His workers were very polite and the job site was kept clean. Most importantly he keep to the budget and timeline. We could not have been more pleased!